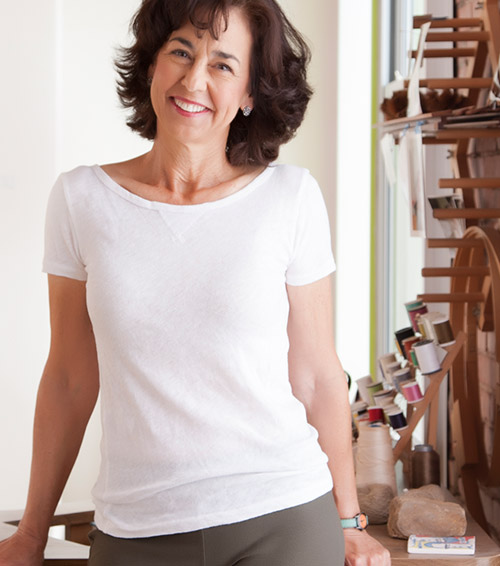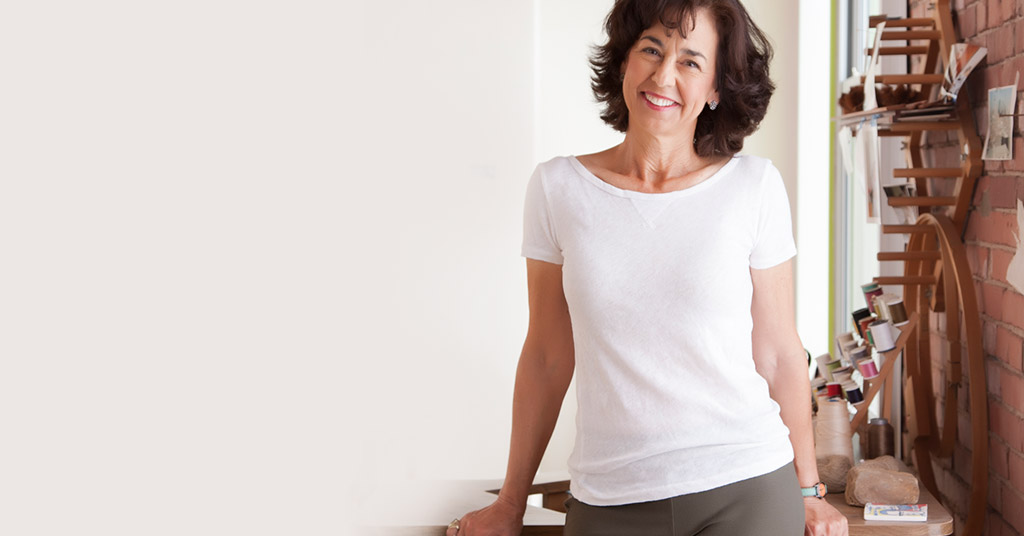 In The Studio
Over the years, Lordi's sculpting and carving has evolved to include delicate patterns of pierced metal and pressed gold leaf, free-hand surface etchings, sculptures carved in the round so that every angle reveals a different understanding... but always, a focus on form and gesture that speaks to the universal. By stripping down the essence of emotion to pure form, she opens the interpretation of each piece to the giver and the receiver.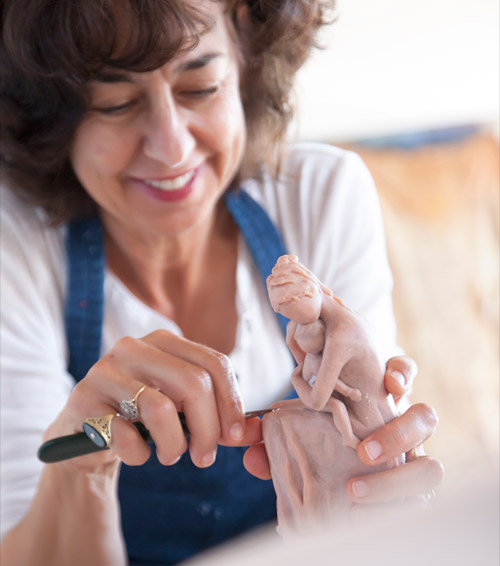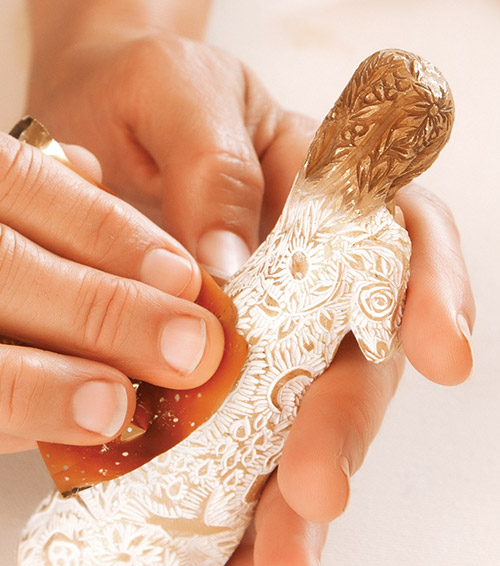 On the Prairie
"One of the things that fills me up with new ideas is to spend time outdoors. I love to plant things; especially experimenting with native plantings. I'm restoring a tall-grass prairie area, and with that comes the appreciation and enjoyment of all the wildlife that the prairie attracts. It's a place to not just appreciate nature, but to feel part of the whole continuum of regeneration—and see how life renews itself over and over again. It's my favorite place to get restored.
"I'm always observing—the birds, the insects, the plants... it all unfolds before me. It's the unexpected discoveries, the surprise happenings in nature, that are inspiring and comforting to me at the same time... and so I spend a lot of time in the company of weeds, wild things and dirt."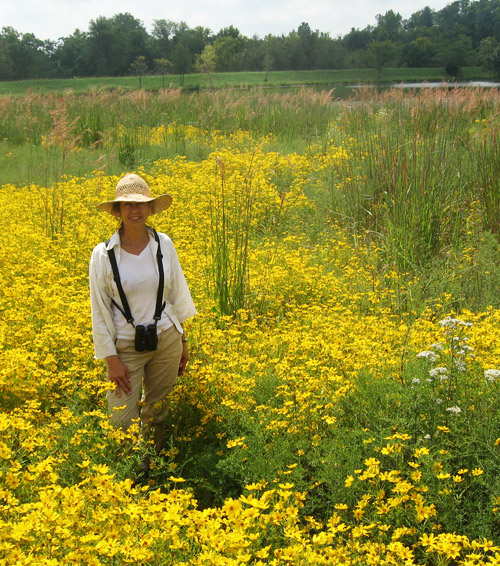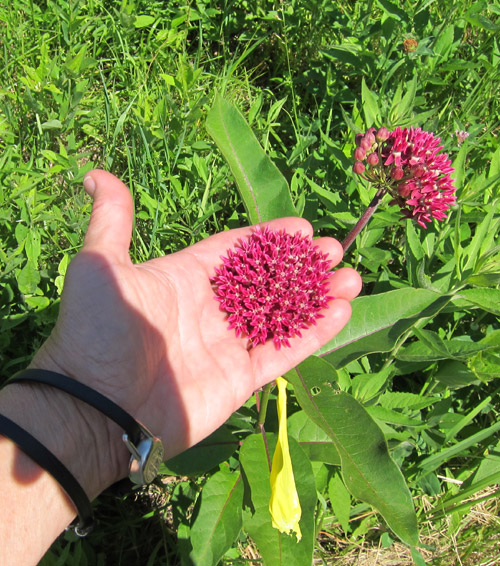 Textile Artist
Besides her work in sculpture, Susan has spent years making art with cloth. She has a master of Fine Arts with Honors in Textile Design from the University of Kansas, and her fiber art has been exhibited internationally. A monograph of her art textiles has been published in the Portfolio Collection by Telos Art Publishing and she is featured in Art Textiles of the World: USA. You can see Susan's work at susanlordimarker.com.